BASED ON CLINICALLY PROVEN INGREDIENTS

Maximum Relief
Stiff and debilitated joints will become a thing of the past with ultimate relief from BlueFire Supplements.

Increase Movements
BlueFire Supplements have been shown to increase movement, so you can get a move on without slowing down!

PAIN RELIF
Get much-needed comfort for achy joints and other painful symptoms with our all-natural supplements.

Active Lifestyle
Do everything you want to do with BlueFire Supplements that support a healthy active lifestyle!
With BlueFire Supplements, you'll find comprehensive joint and cell supplements formulated with powerhouse ingredients at their maximum dose for the most benefits! Our supplements are a first-of-its-kind approach for those with arthritis and chronic pain and those looking to boost stem cell vitality and general cellular health, function, and repair.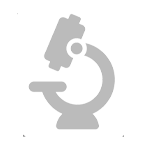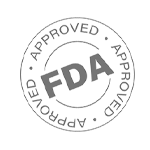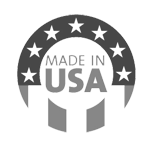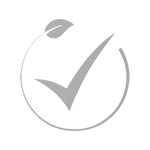 Formulated By The Leading Expert Dr. Pope
A leading physician of more than 10 years, Dr. Andrew Pope's approach to medicine combines modern-day advancements with dedicated humanitarianism. Dr. Pope first began his studies in the field with a Medical Degree from the KU School of Medicine. He later completed a residency at the Via Christy Family Residency that would allow him to learn further about and become interested in regenerative medicine. Dedicating more time to regenerative medicine transformed Dr. Pope into an innovator in the field, but also enabled him to see the clear need for supplements to aid and support joints. Dr. Pope made sure to collect notable feedback straight from his patients that would reflect in his powerful supplement formulas. StemLife was developed as Dr. Pope's answer to patient needs for a supplement that boosted joint support, while also supporting health on a deeper cellular level. StemLife is a comprehensive joint supplement containing fortifying and beneficial ingredients as a more natural option for patients who are looking to skip quick-relief pills with unwarranted side effects and questionable ingredients. 
I have taken JointLife and StemLife for the past 4 weeks. Overall, my aches and pains are gone and I have lost a few pounds because I have more energy. Nothing else I tried got these kind of results. Great Products!

Patrick F.
I have had chronic shoulder pain for the past several months. I tried a number of things with marginal benefit until I tried JointLife. After 3 weeks on the supplement, I was able to work in my skid steer all day and my shoulder no longer hurt. Before JointLife, I was done by lunch but now I can work all day. Money well spent!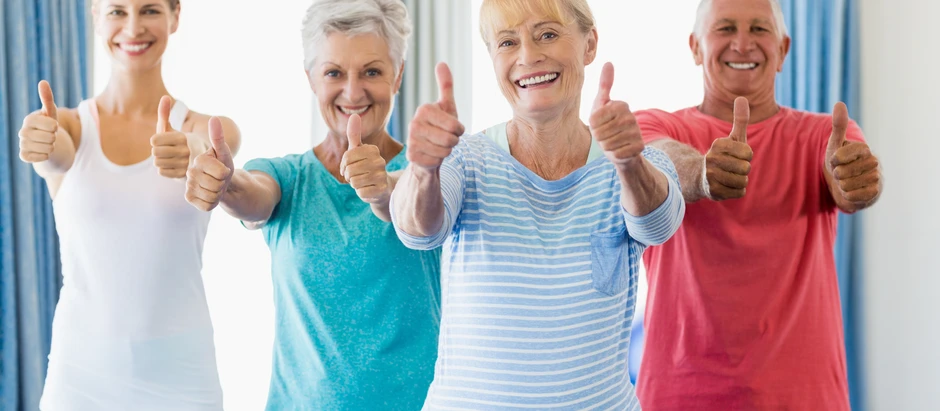 Jon W.
I noticed that 2 weeks after starting StemLife, I had more energy, mental clarity and I started to sleep through the night again. So far so good.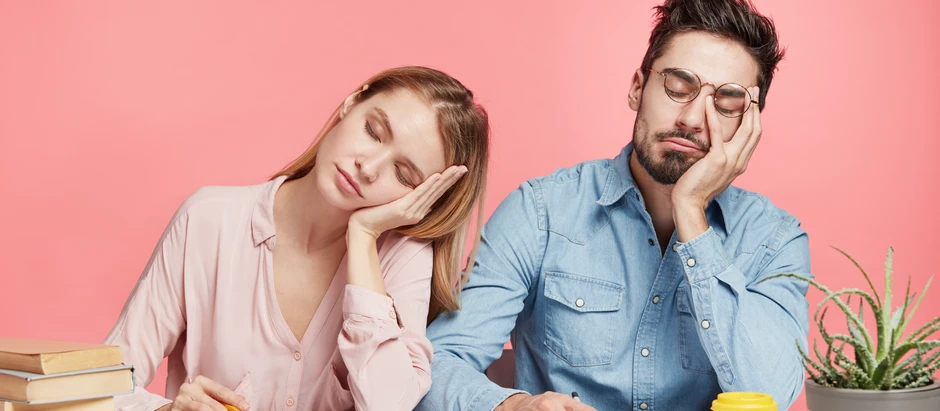 Angie P.
Recent Post From Our Experts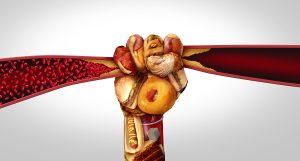 Uncategorized

Are your arthritis symptoms flaring up? Or perhaps you want to prevent them from igniting in the first place? The foods you consume can either