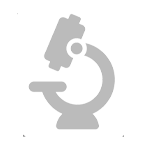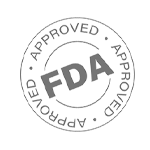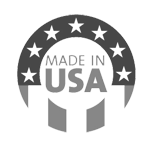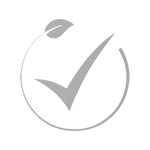 BlueFire Supplements was developed by physician Andrew Pope, MD. Dr. Pope is a medical professional who specializes in helping patients using regenerative medicine, but he would often find himself at a loss when patients asked for recommendations regarding supplements that would benefit their stem cells and general cellular health. Seeing the need for a comprehensive solution to support the pains and aches of aging tendons and joints, Dr. Pope got to work on researching and formulating beneficial supplements. 
While researching the supplement market, Dr. Pope saw a few issues. First, the need for a comprehensive joint supplement that would help with aches and other symptoms, while also promoting cellular health. Second, many beneficial ingredients were sold as singular supplements, meaning patients would have to take many supplements to get even a fraction of the benefits. Knowing this, Dr. Pope spent hours researching and identifying the most beneficial ingredients in joint health, while also taking feedback from his own patients. 
It was a long process, but Dr. Pope wanted to ensure he was as thorough as possible, so the results would be up-to-par with what patients needed.StemLife and JointLife were Dr. Pope's solutions for comprehensive supplements that carried a multitude of beneficial ingredients to support joint pain and function while also bettering the quality of life of the consumer. These unique supplements are formulated with a precise quantity of quality ingredients to support a number of patients down the road. Dr. Pope believes his one-of-a-kind supplements can get the right kind of results for a variety of patients from all different walks of life. 
At BlueFire Supplements, our team knows the importance of quality products, which is why we are always ready to help patients find the right supplements for them! We will always try to make the shopping experience as rewarding and easy as possible. Don't delay, start working toward a healthier solution for joint pain and similar problems today. Check out our shop for special offers and premier products, and contact us with any questions or requests!